---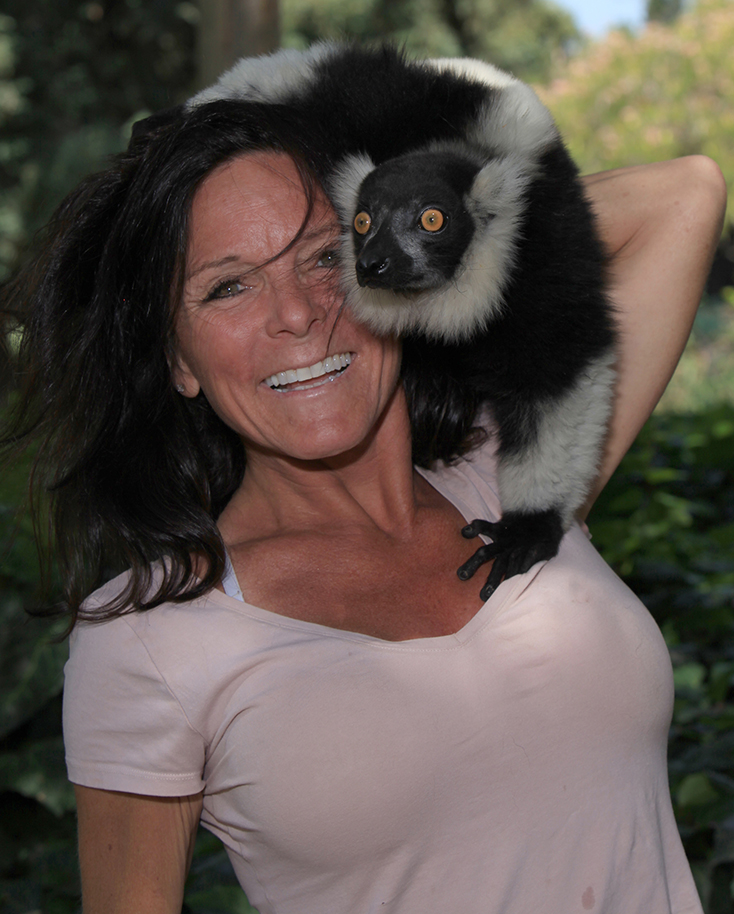 Lisa Jackson
For many, there is a moment that changes the direction of one's life. When Lisa was 15 she found herself in the ocean completely surrounded by a huge school of brightly colored fishes. Captivated by this experience, her future would be working with marine animals.
SeaWorld was a perfect fit for Lisa to start her career. She started in 1979 caring for the penguins, fishes and sharks, and a few years later became a dolphin trainer. She performed in shows for the next several years.
In 1987, she decided to challenge her behavioral skills by working dolphins, sea lions and beluga whales in the open ocean for the Navy Marine Mammal Program. In 1991, she returned to SeaWorld and continue her career with dolphins, sea lions, walrus, river otters, false killer whales, pilot whales and killer whales. Lisa became a supervisor at Shamu Stadium caring, swimming and performing with all 10 killer whales.
Lisa moved from San Diego to start a video production company where she could utilize her animal behavior background coupled with her production and performance experience.
Lisa has traveled around the world filming and producing videos for many conservation organizations, including: The Painted Dog Conservation Project in Zimbabwe, Save the Elephants in Africa, gorilla conservation in Uganda, sea turtle conservation in Nicaragua, wildlife rescue in Cambodia, pangolin rescue and research in Vietnam, Animal Planet and BBC, as well as other conservation projects throughout the United States.
For media relations and press kits, contact Lisa.